Welcome back to the another month's episode for the things to do to excel in your journey of weight loss.
Small steps complete a ladder, and so our small progress and initiatives contribute majorly towards our weight loss journey.

Things you can do to Stay Fit and Lose Weight in Summers:
1. Liquid Detox Diet once a week.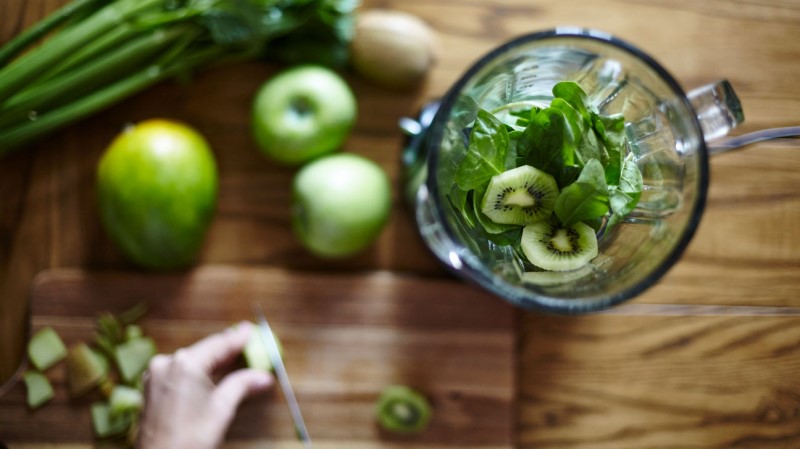 Season of summer brings dehydration and a lot of water vegetables and high water content fruits altogether. You shall follow a detox or liquid diet once a week to help your body get relaxed and enjoy a break, and simultaneously detoxify your body from toxins. Liquid diets not only helps detoxify your body, but also the fruits and vegetables included provide nourishment to your body, both of the factor aids in weight loss altogether.
2. Intermittent fasting of 14:10 window (14 Hours Fasting : 10 Hours Eating).
3. Don't empty your will bucket easily.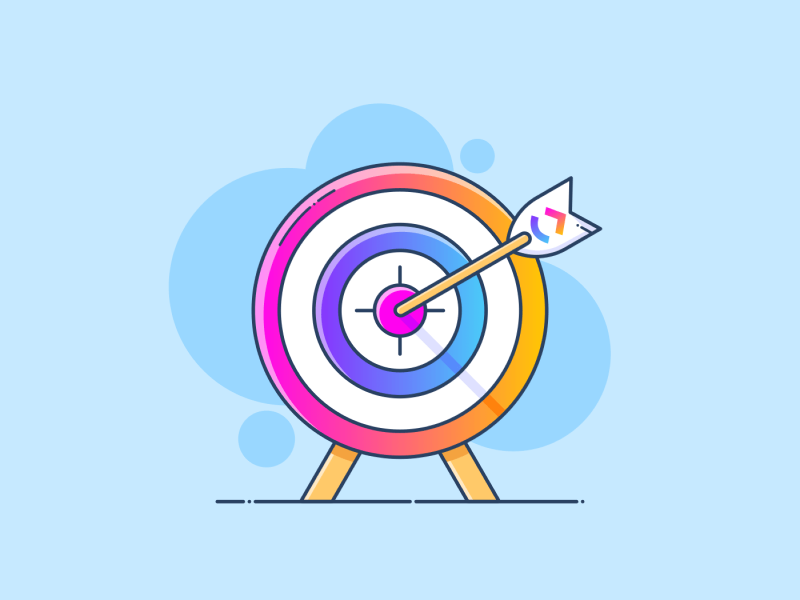 Eating something unhealthy towards the end of the day daily Or end of the week hinders your process of weight loss, because you don't realize that timing of eating doesn't matter, quality of food matters. If you eat healthy all day, and by the end you consume junk, it is equally harmful as eating junk throughout the day.
This may make it difficult for you to reduce bloating and indigestion, and ultimately weight.
Don't take liberty of eating in moderation in your set parameters.
4. Eat small meal at slow pace at moderate intervals.
Keep a gap of minimum 2 hours for small meals & 4 hours for medium meals.
5. Consume 70-80% of your Calories before 4 PM.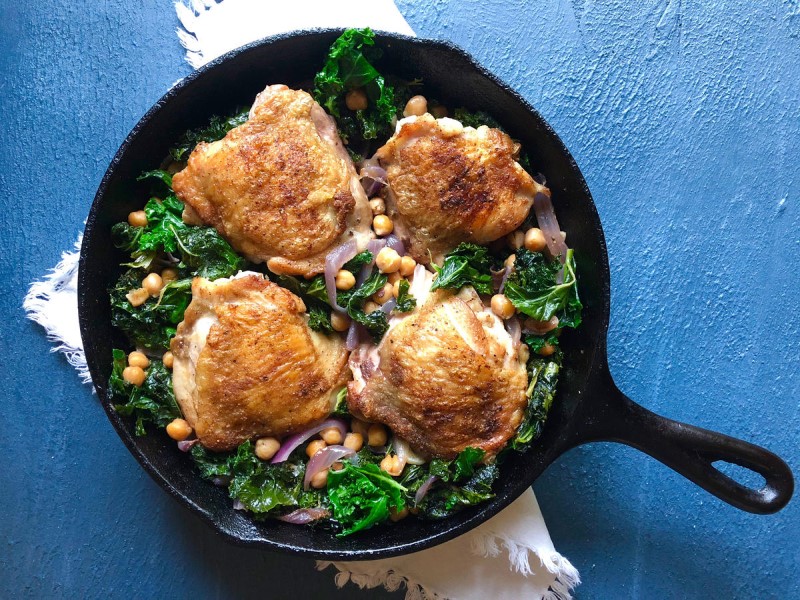 Our body works more actively in daytime and digests the food enthusiastically. Therefor it is advised to consume major calories of your day before lunchtime.
6. White Foods & Drinks Detox.
Say No to Refined Sugar or Flour or Milk this month. However, you can drink Chaas / Buttermilk & Natural sweeteners.
7. Consume lots of Veggies & Fruits with high Water content.
Consuming high water content fruits and vegetables helps you keep hydrated, detoxifies your body and aids in the process of weight loss.
8. Exercise & Activity.
Finish 10000 steps & 20 Minutes of HIIT in a day is a must, if you aspire to lose or maintain weight.
You can start slow by adding body weight training or resistance training.
Short moderate Walk Before you Meal & Slow walk of 10 minutes (after 15-20 minutes) after eating meal is also very helpful.
9. Take Good quality and Quantity of sleep.
Go to bed Early, and sleep for minimum 7-8 hours in a day to give your body complete rest to function and work properly.
10. Include High protein quality salads and bowls to Diet.
Look for High protein, fiber, and low carb meal options in upcoming May Diet Plan.
11. Plan your day first thing in the morning or a day before you go to sleep.
Planning helps to keep your day organized. It benefits you from getting diverted and helps you to stay on track and eat healthy meals as they are pre-planned.
12. Mediation, deep breathing, or listening / reading motivational stuff.
Soothing activities are necessary to create calmness and self awareness, along with mindfulness, which benefits to proceed in the process of weight loss.
These are some of the very basic tips that I would suggest you to follow to fasten and ease up the process of weight loss, and attain a healthy lifestyle along with it.